23 mars 2012
5
23
/

03
/

mars
/

2012
17:23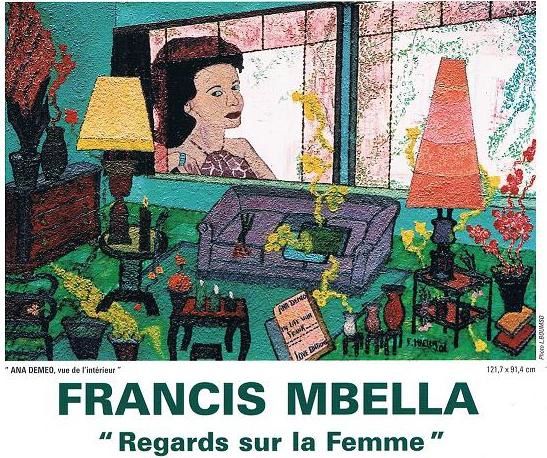 Francis MBELLA's Exhibition : " GLANCE ON THE WOMAN " Art Reflex International Center MARCH-APRIL 2001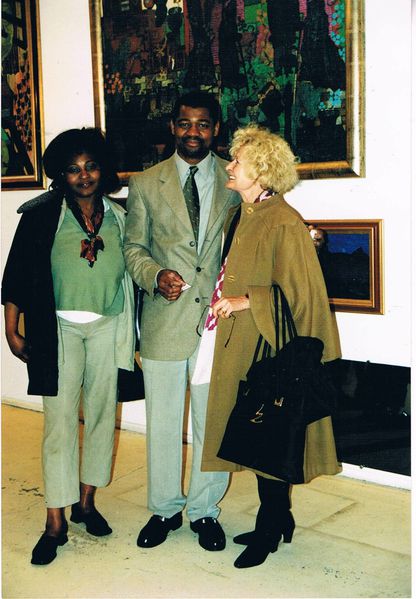 The duty to communicate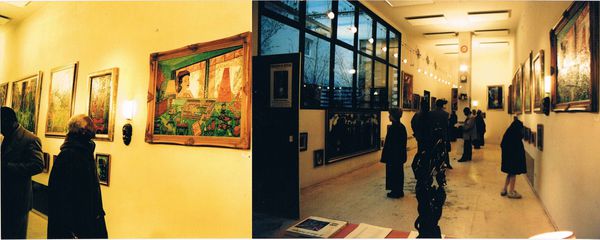 Language requires a second phase, the art of communicating. Now, since symbolism, the counterpart to what is unexpressed,  or what is reputed to be impossible to express, has indeed invested a strange type of prestige in obscurity, an innate value.

     Our epoch has merit of recognising it has serious duty stagnate in old, threadbare forms, which, because they are worn out and used, have become repetitive and inexpressive. And this is healthy, moreover, in period governed by large aspirations and ambitions for its civilisations, and while this is not enough, it remains quietly active.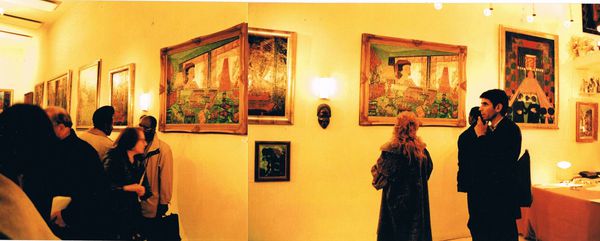 It is up to art above all that belongs the duty to forge an expression of what aspires to be. This is, doubtless, why the public, moved by its deepest instincts, grants it such a place in the present time.

     Modern art should not be restricted to the self-satisfaction of artist merely enjoying themselves. For art and art alone, has the sole power to initiate and to install in the outer visible world, a new reality, something any artist worthy of the name bears within himself, innovation successfully and completely carrying out its mission as language.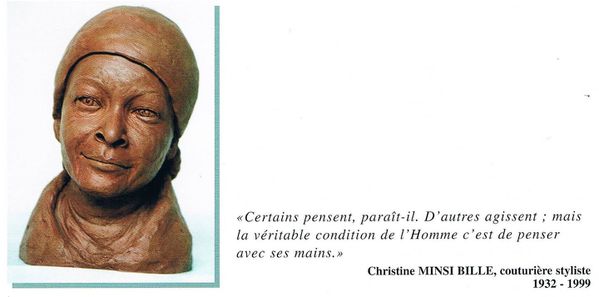 Danièle de Ricci,  Art Reflex International (Archives)